Jennifer Perlmutter Gallery 3525 Mt. Diablo Blvd. Lafayette CA 94549
DoorDeBankGenomen II - Laren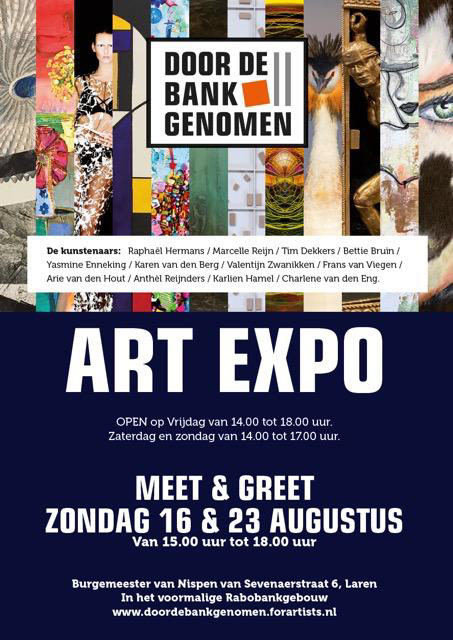 Contemporary Collaboration 2.0
Pulchri Studio's - The Hague - 5 September till 27 th September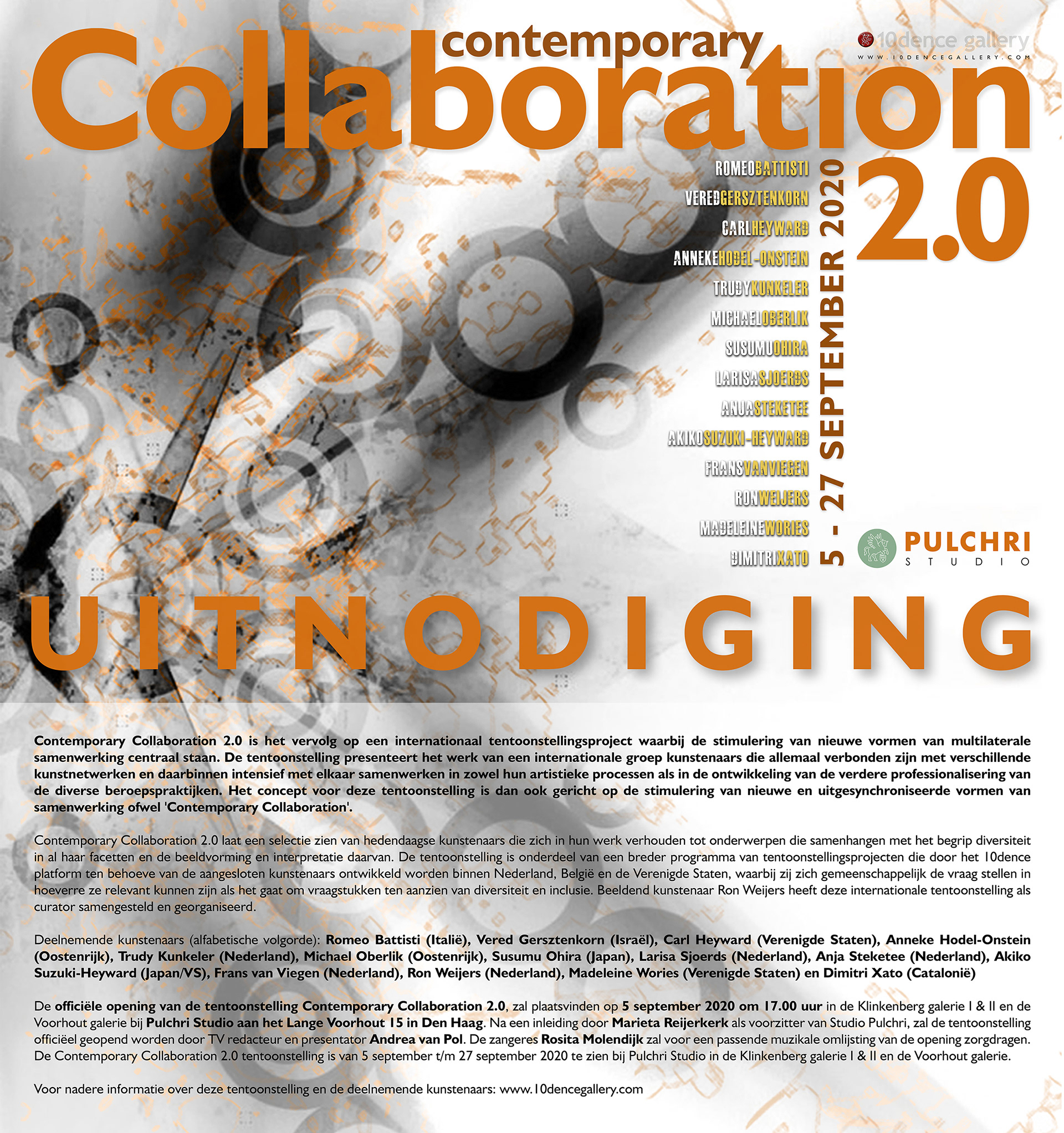 Overview of new work STAYHOME part of new lenticulair CITYenCOUNTERS created during Corona lockdown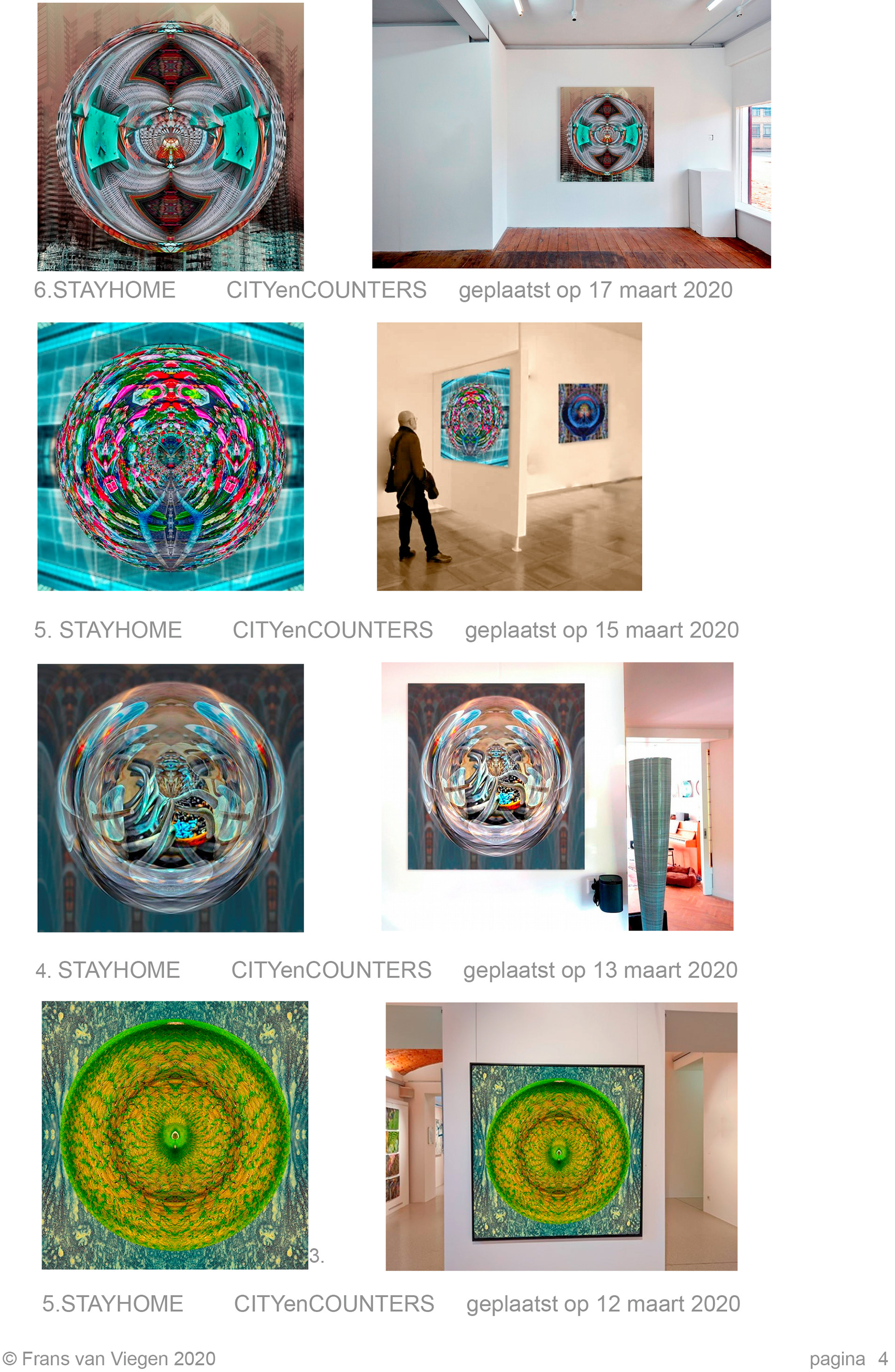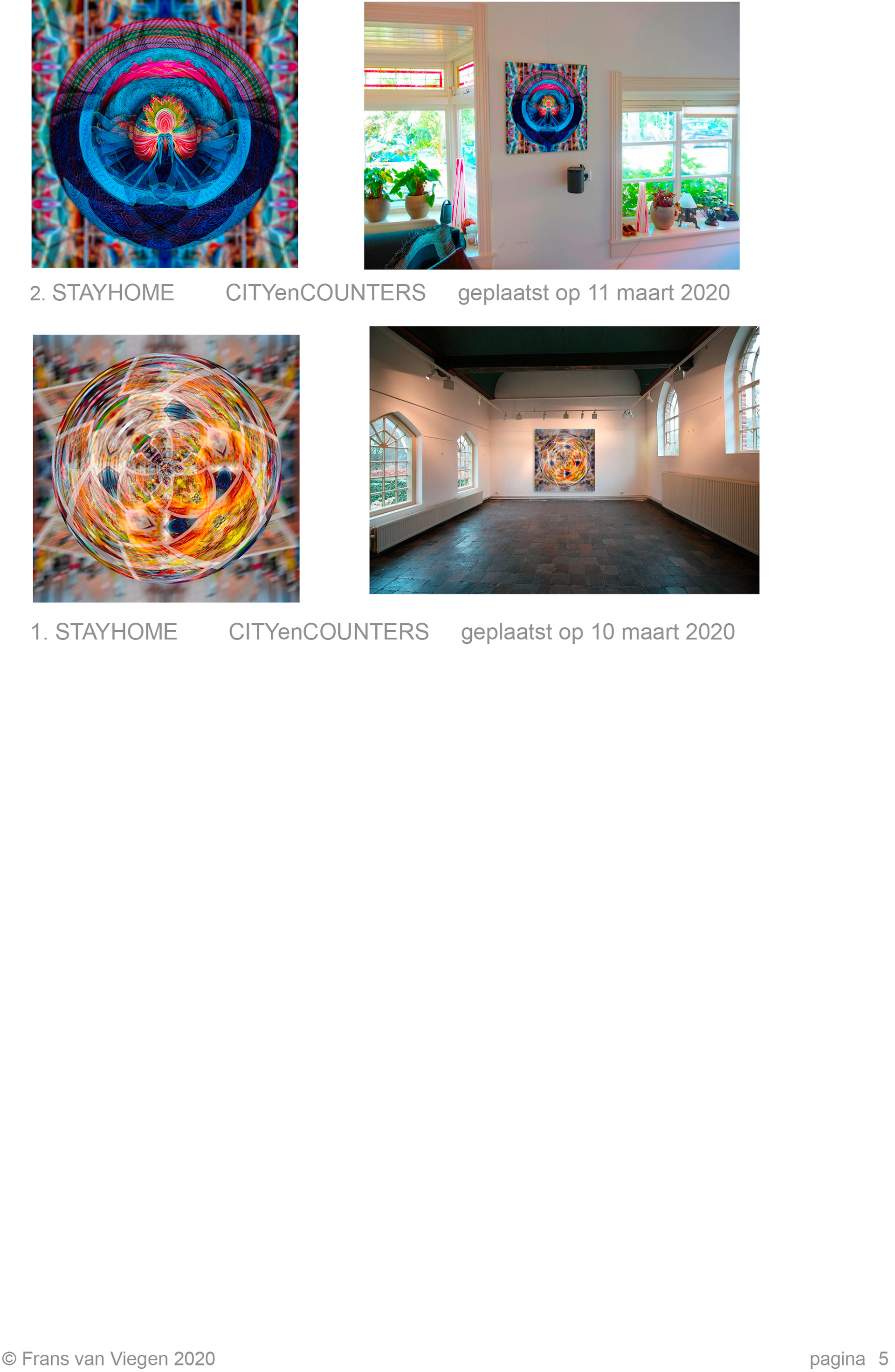 I asked a representative number of viewers to select their top 5
and below are the results, with some of their comments in Dutch
at MIR Museum (Museum Im Rathaus) - Rathausplatz 1 in Gleisdorf - Austria 
January 9 till January 31 2020.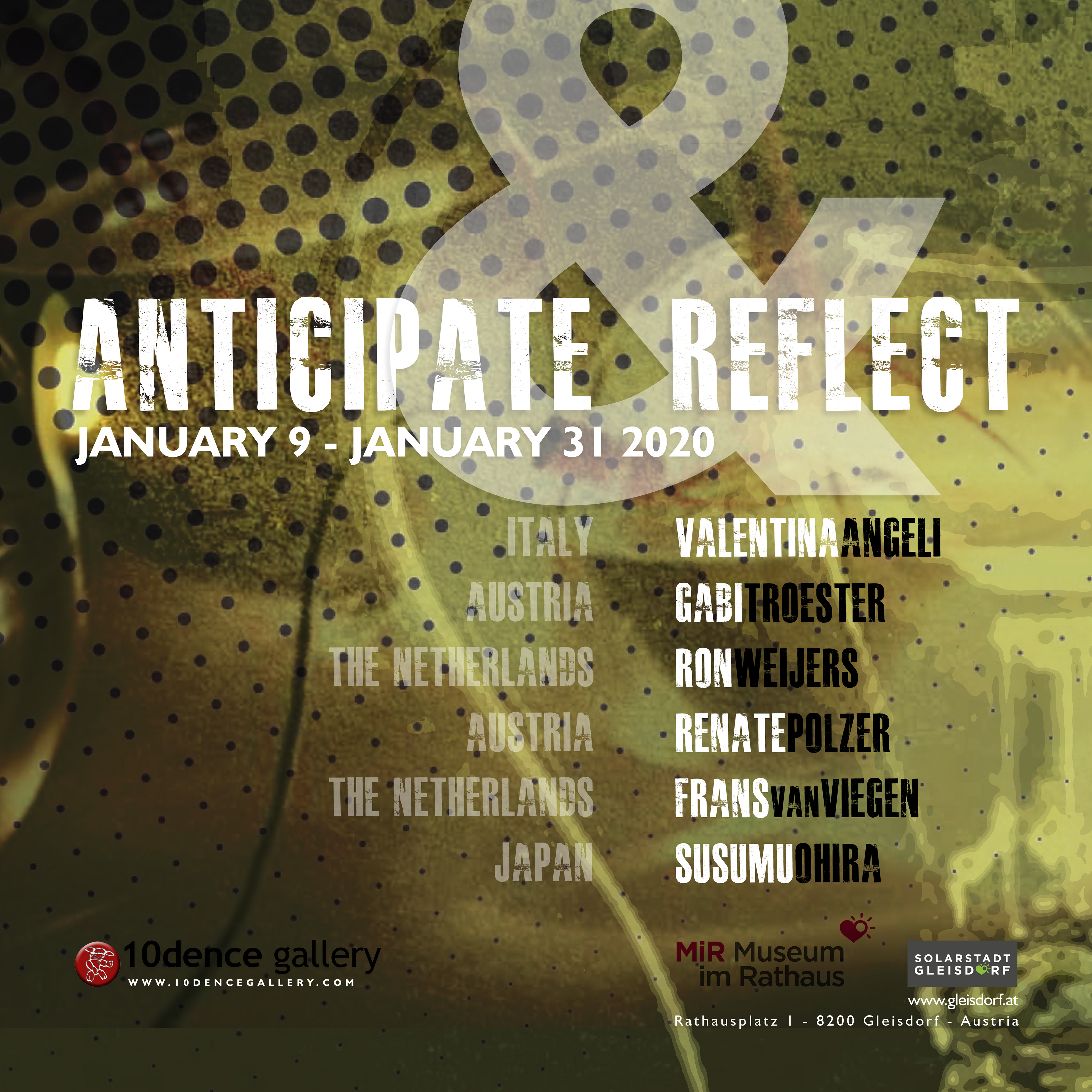 SHONAN International Fine Art Exhibition 2019, artists from 13 countries in Chigasaki Japan 
November 11 till November 24 -2019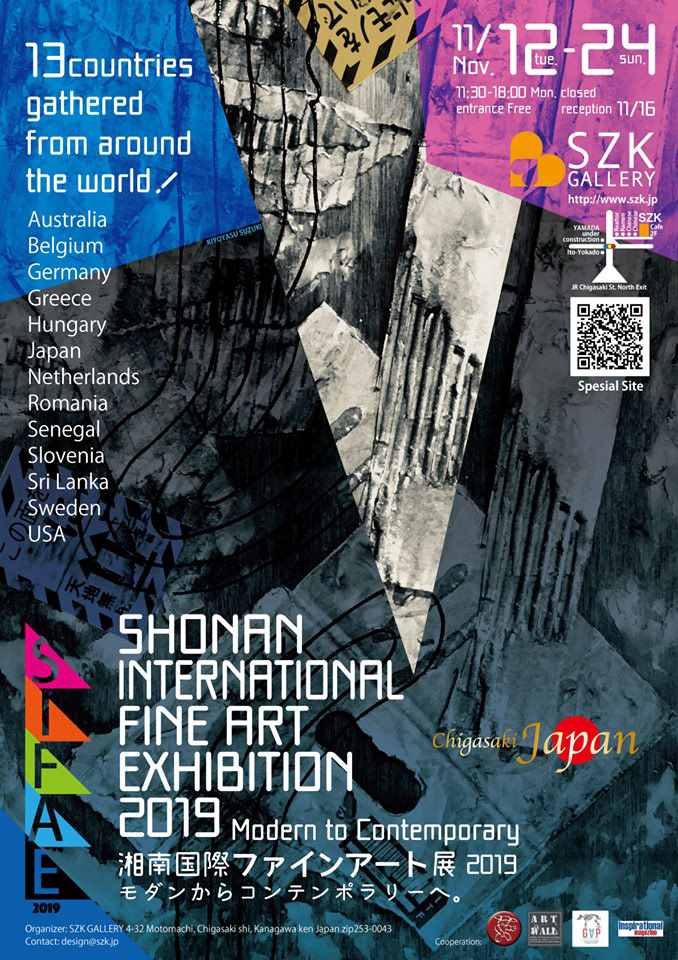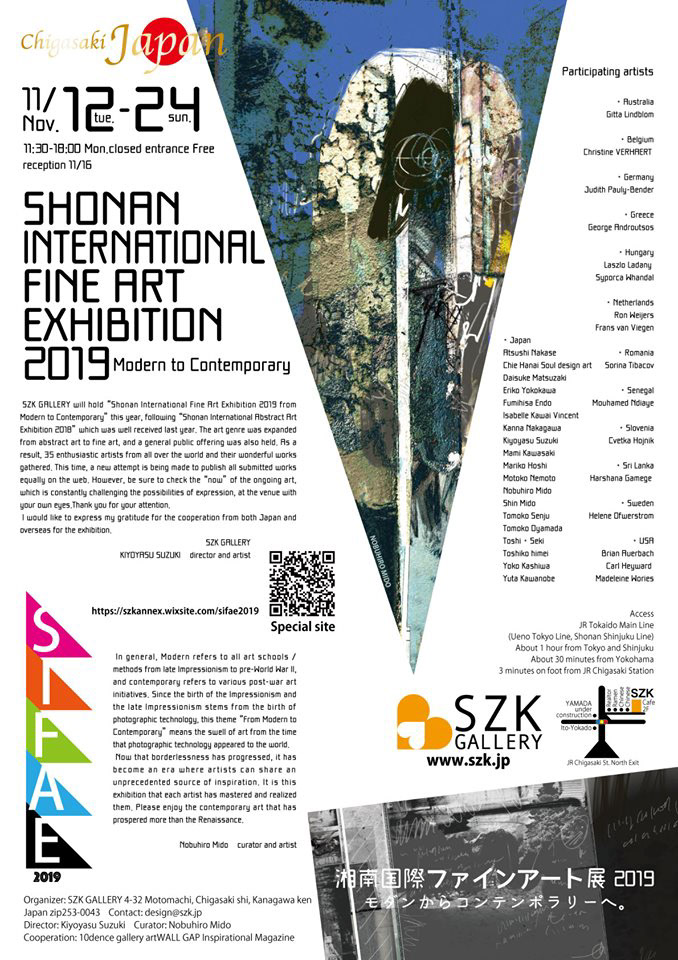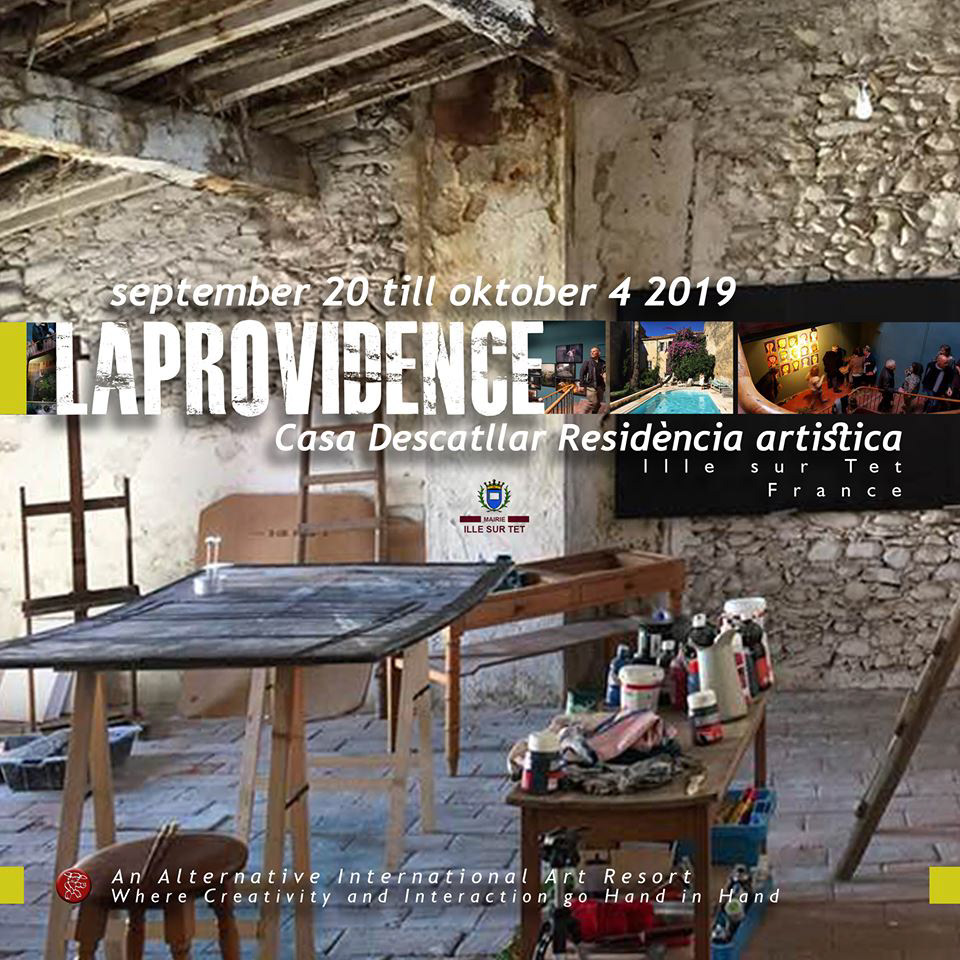 GAP "Crossing Borders" international exhibition ( 25 to 30 artists) in Campo Santo Ghent- Belgium.
August 8 till September 15 - 2019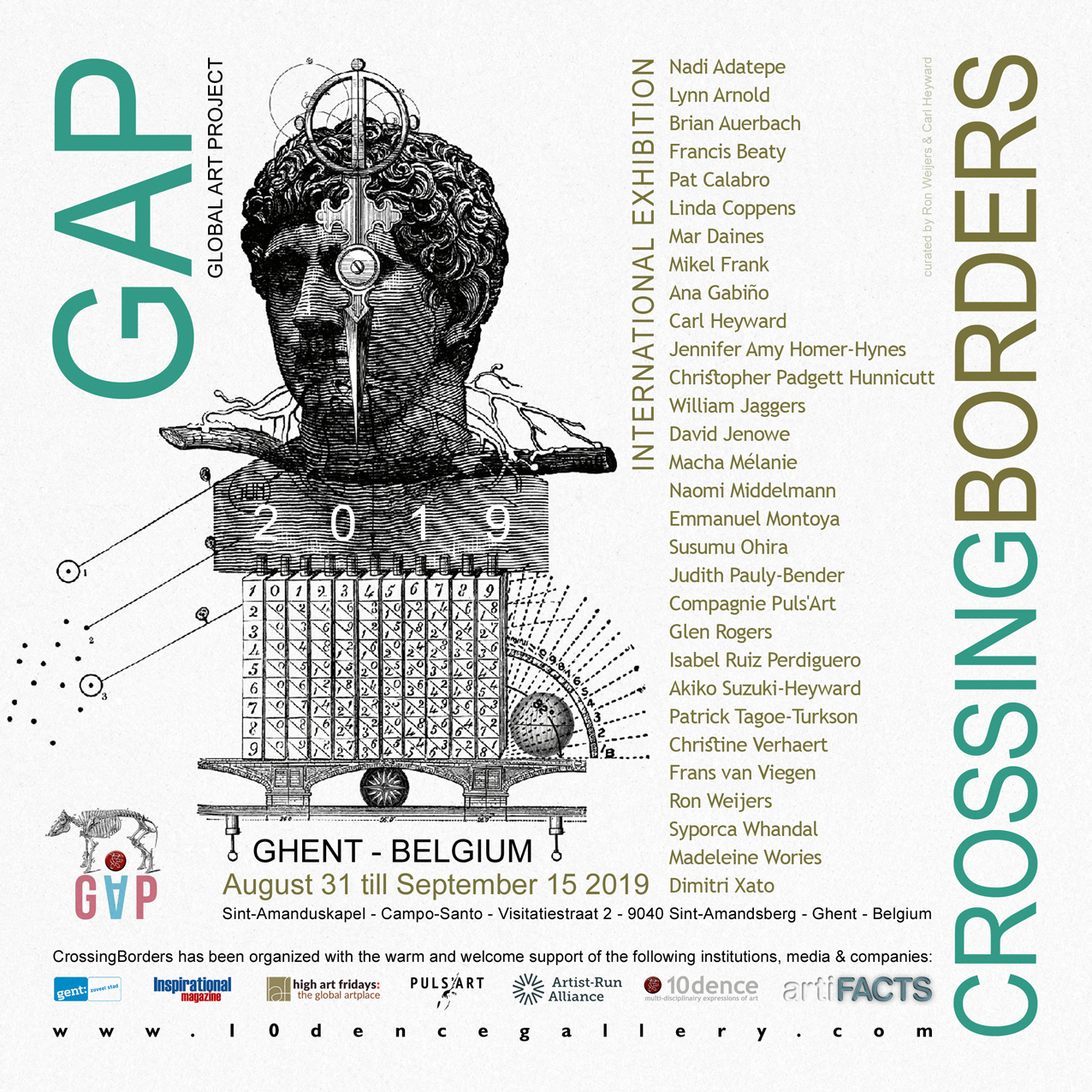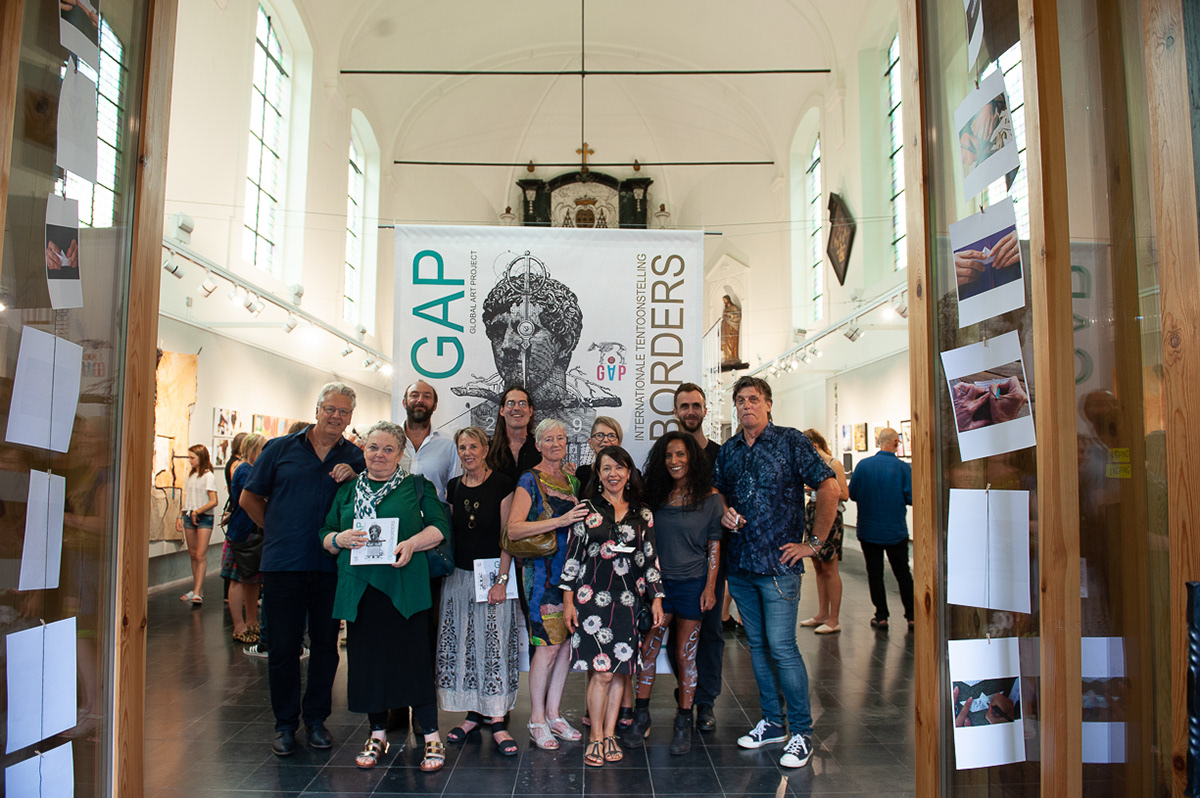 36 in Hilversum wonende en/of werkende kunstenaars zijn door de ballotage en zullen aan de atelierdagen meedoen.​​​​​​​De overzichtstentoonstelling zal te zien zijn van 21 tot 30 juni in Museum Hilversum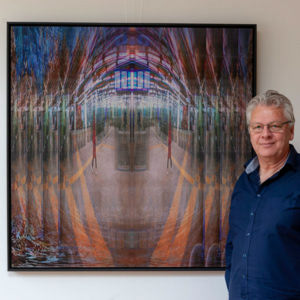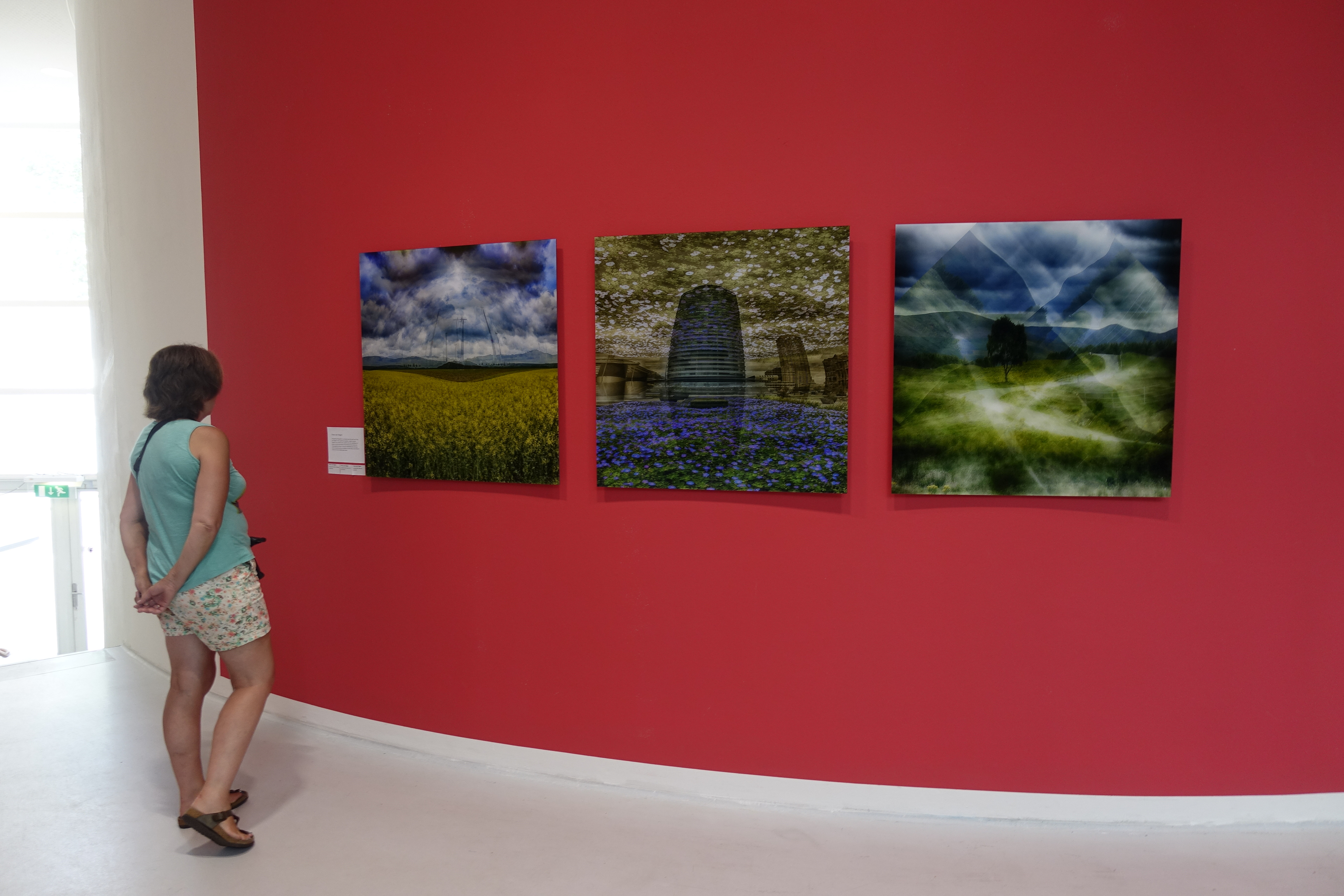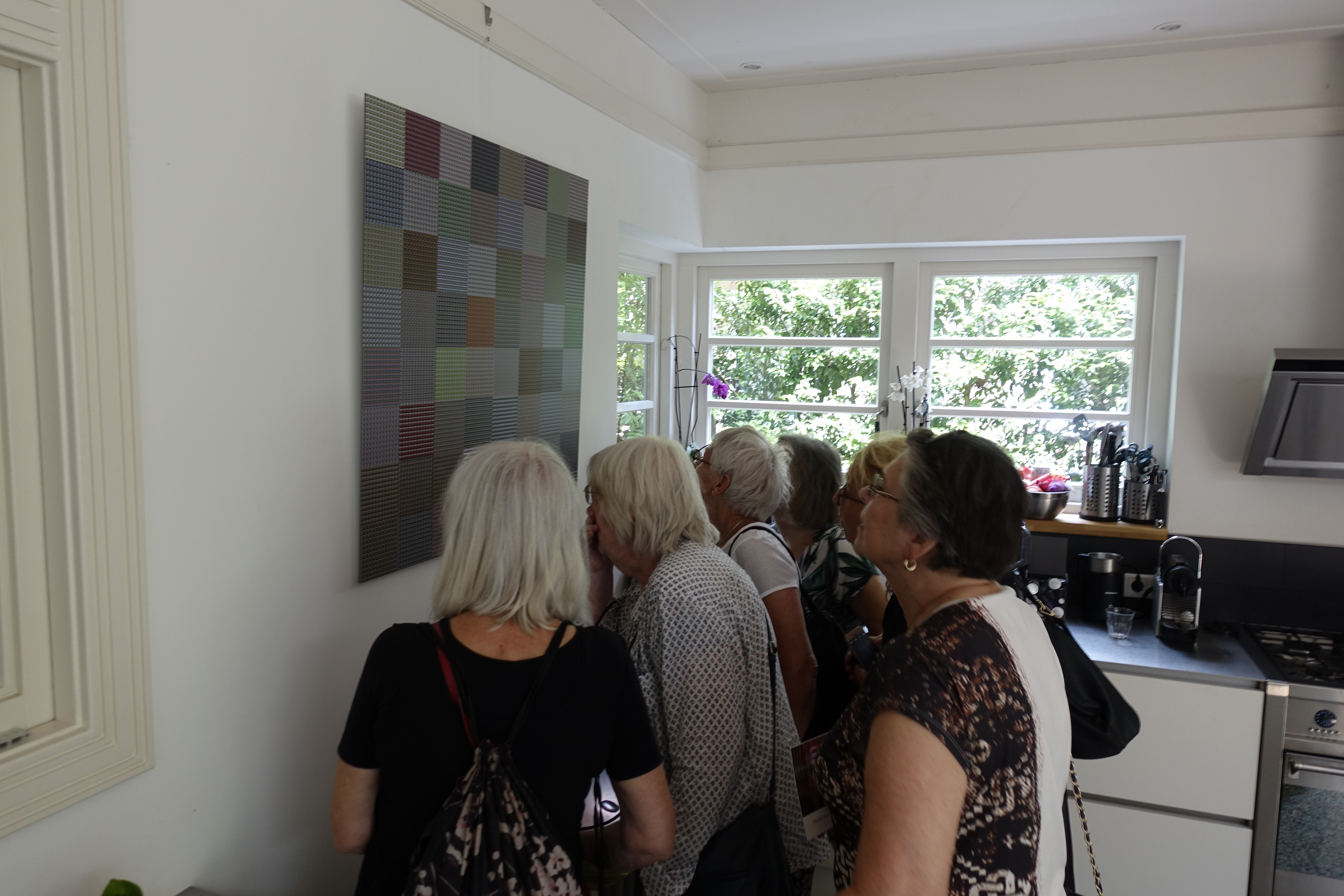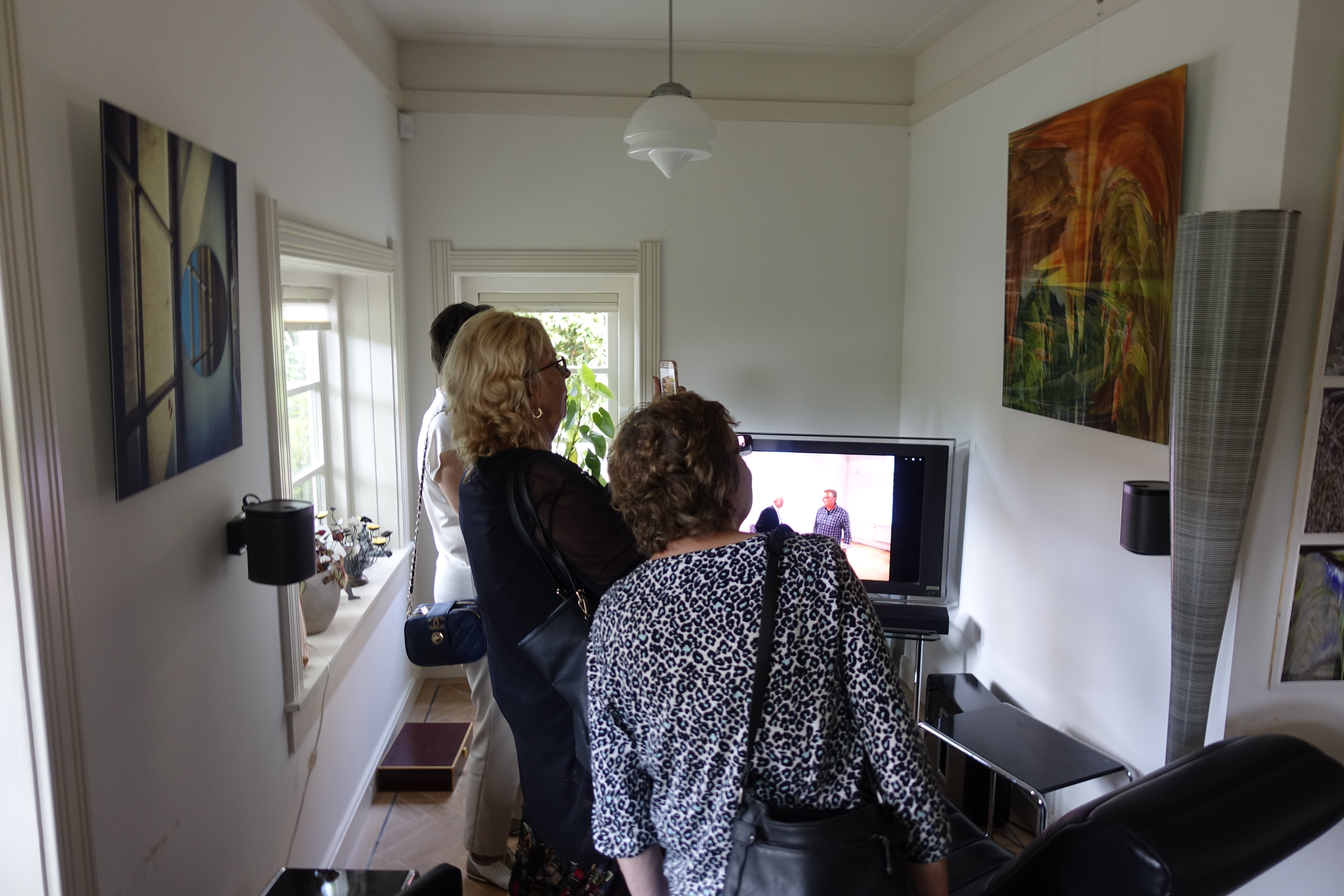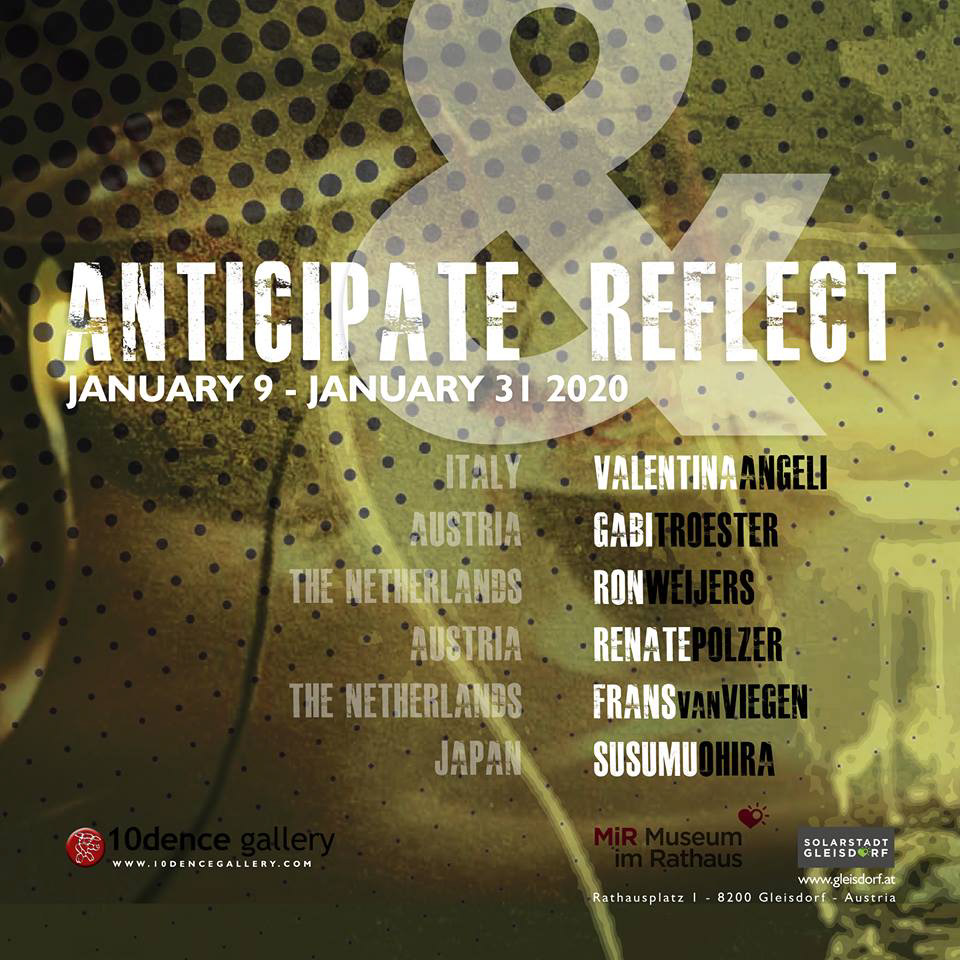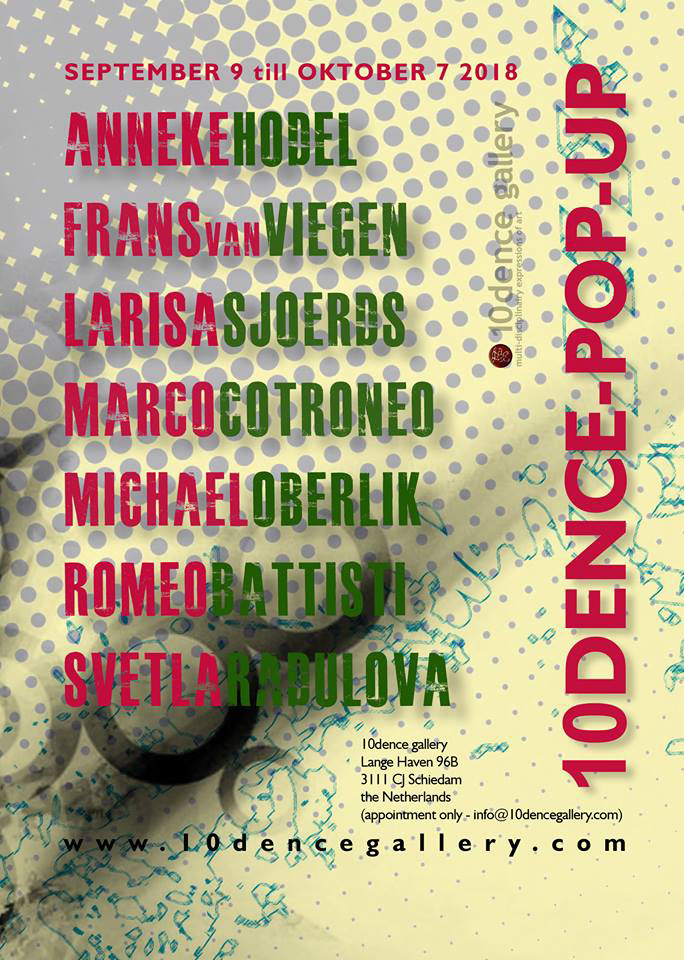 'Contemporary Collaboration' from October 13 till November 11 2018 at Pulchri Studio - Klinkenberg gallery I&II - Lange Voorhout 15 - the Hague in the Netherlands
10dence gallery presents, creates, explores, nurtures and promotes the art that happens when connections are made and knowledge is shared - across the boundaries of the established art-world institutions and their markets.
info@10dencegallery.com   www.10dencegallery.com  
The Poligious Issues exhibitions in Schiedam and Antwerpen have been successful
My interactive, lenticulair work "CHURCHSTATEPATCHWORK" has been shown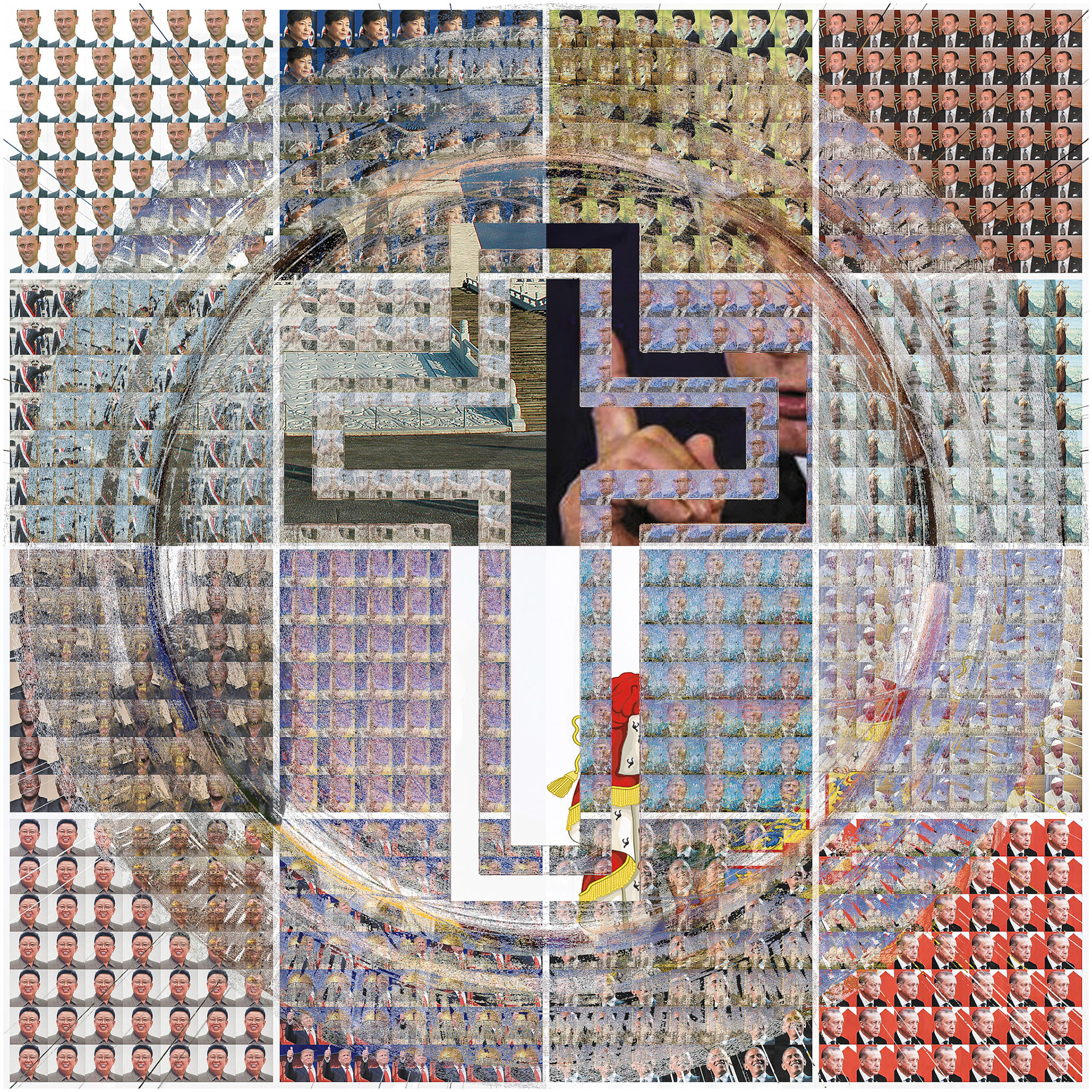 one of 100 New Dutch Photography Talents 2017,