'Anticipate & Reflect' that will go on display at Galerie Centrum - Glacisstraße 9 in Graz - Austria from July 19 till August 8 2020.
Participating artists: Valentina Angeli - Italy, Gabi Troester - Austria, Ron Weijers - the Netherlands, Renate Polzer - Austria, Frans van Viegen - the Netherlands and Susumu Ohira – Japan. Looking forward to see you all there in Graz. More information will follow as it will come available.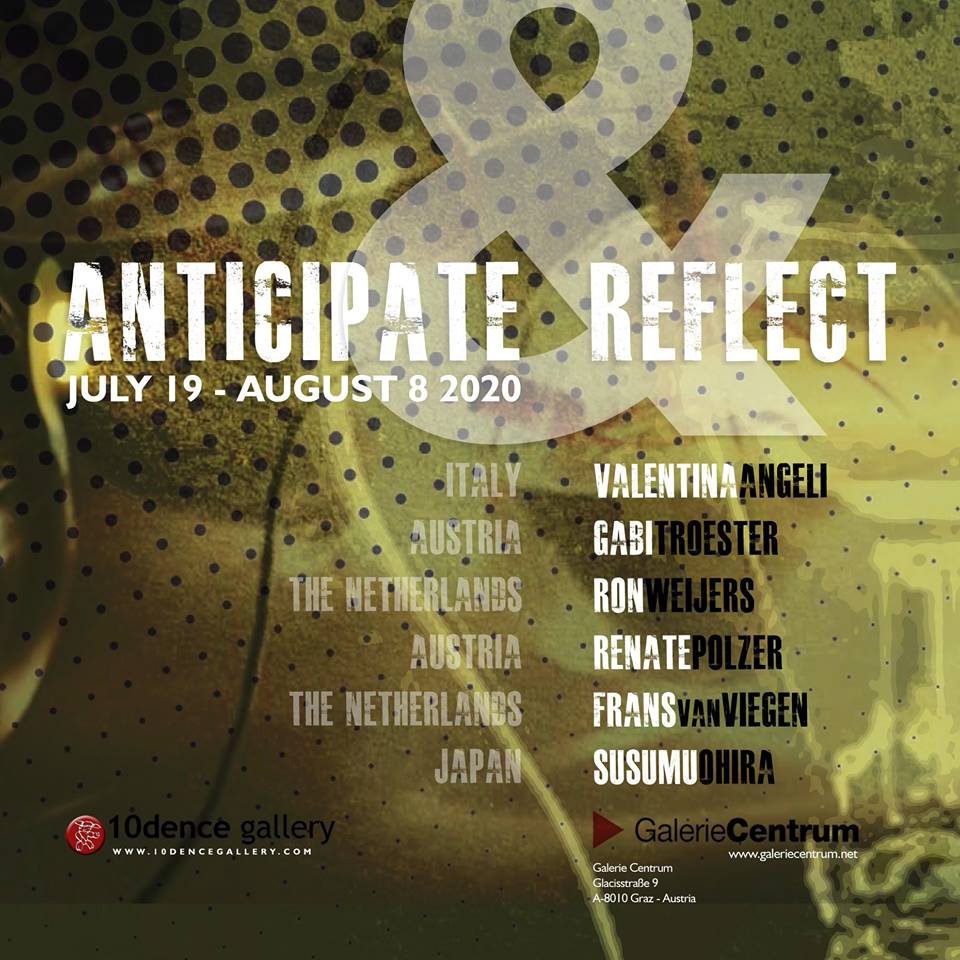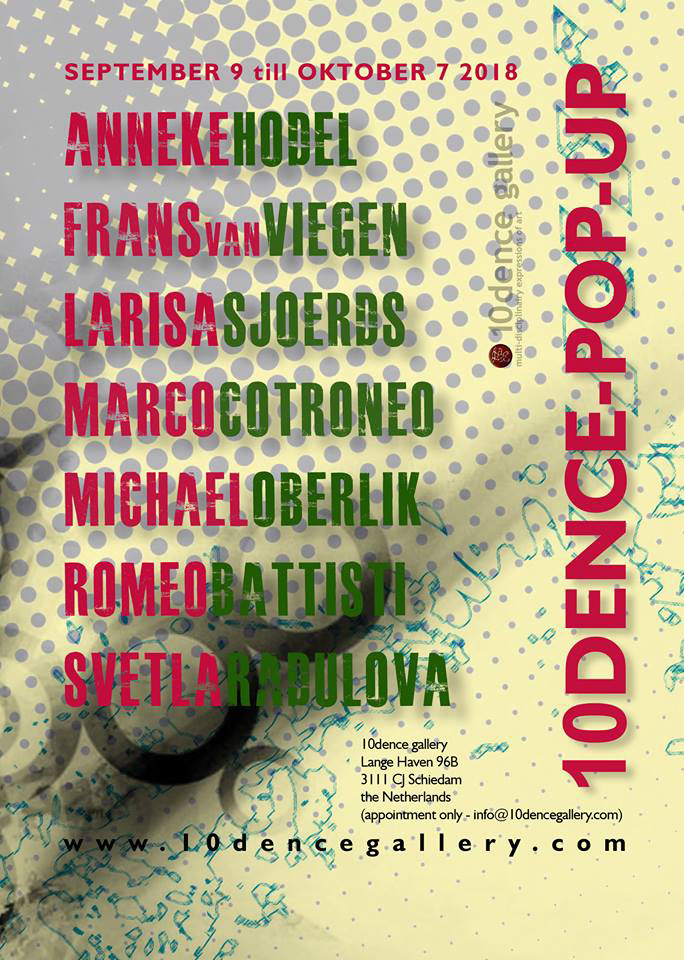 'Contemporary Collaboration' from October 13 till November 11 2018 at Pulchri Studio - Klinkenberg gallery I&II - Lange Voorhout 15 - the Hague in the Netherlands
10dence gallery presents, creates, explores, nurtures and promotes the art that happens when connections are made and knowledge is shared - across the boundaries of the established art-world institutions and their markets.
info@10dencegallery.com   www.10dencegallery.com  
The Poligious Issues exhibitions in Schiedam and Antwerpen have been successful
My interactive, lenticulair work "CHURCHSTATEPATCHWORK" has been shown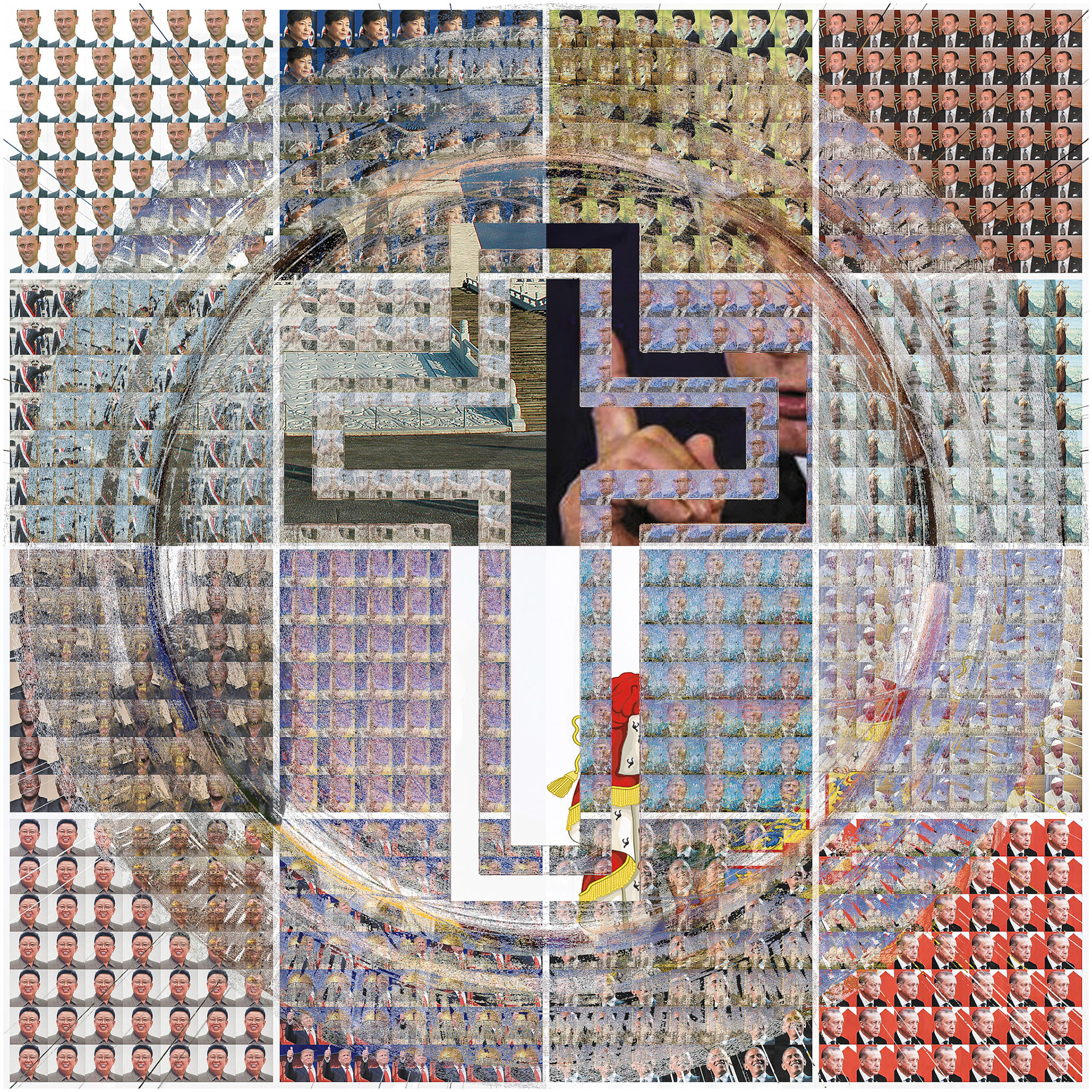 one of 100 New Dutch Photography Talents 2017,